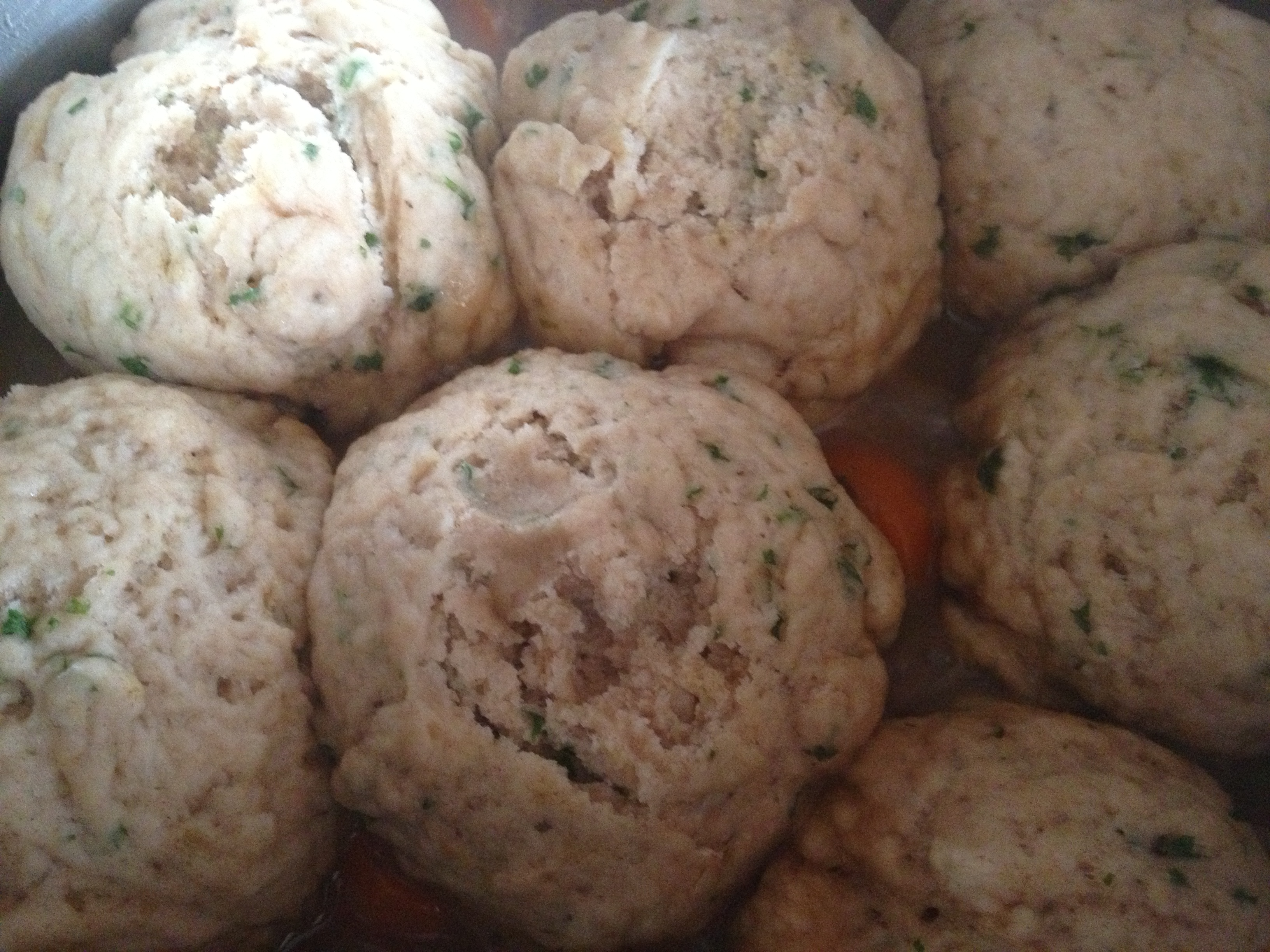 Jumbuck Dumplings
Preparation Time

5 minutes

Cooking Time

15 minutes

Serves

8 dumplings
2 cups of self-raising flour
1 tablespoon chopped parsley
Salt and black pepper
About ¼ cup milk or water
Put flour, parsley, salt and pepper in a bowl and stir in milk or water until dough forms a soft doughy consistency. With floured hands roll dough into balls and place on top of stew whilst it is simmering. Cover and cook about fifteen minutes.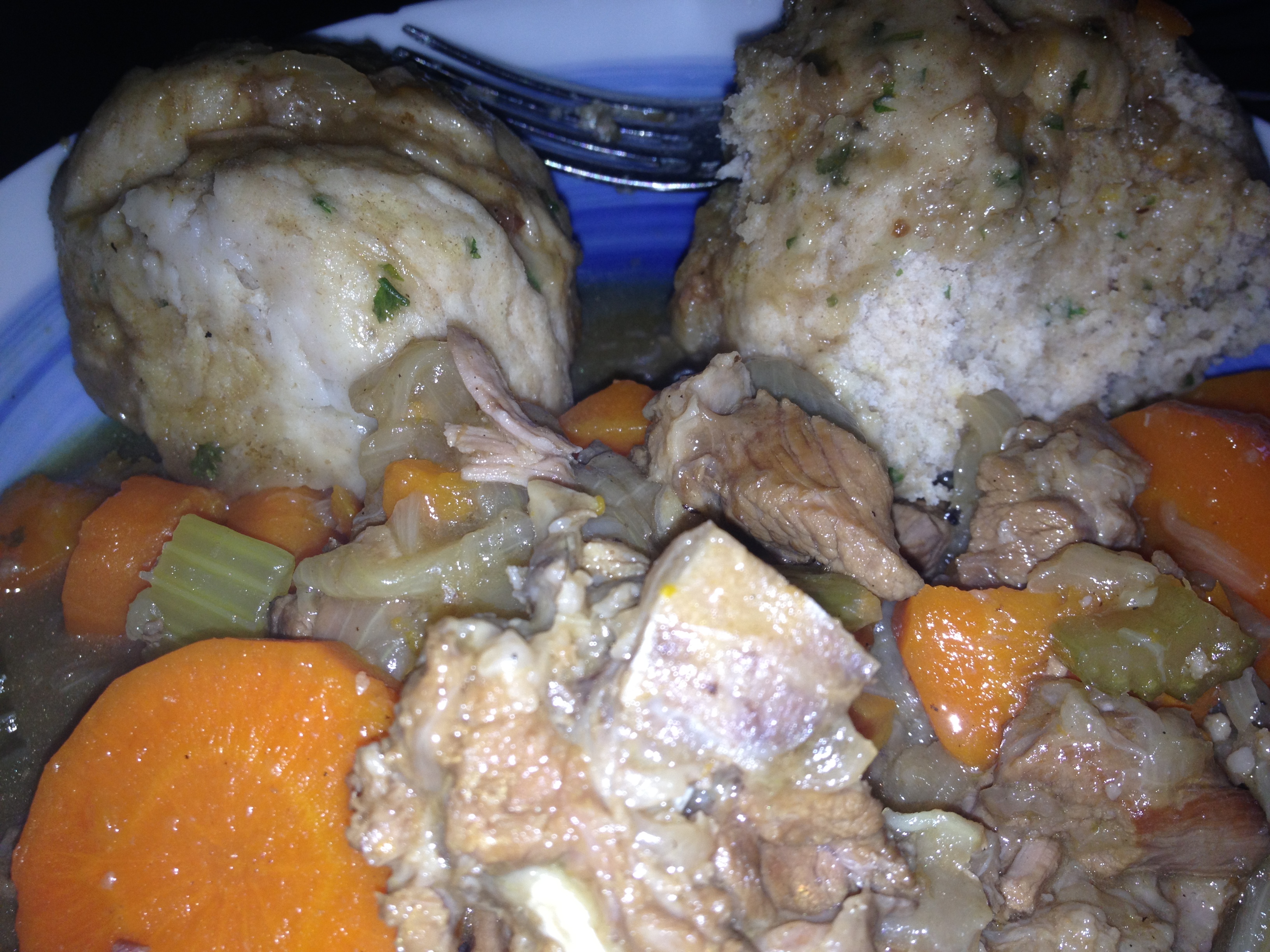 Shearer's Stew with Dumplings
Preparation Time

15 minutes

Cooking Time

2 hours

Serves

6 - 8
1 Tablespoon Oil
1 Tablespoon Butter
1 kg Chopped mutton or 2 tooth lamb dusted with flour
3 onions quartered
3 parsnips thickly sliced
2 sticks of celery chopped
3 carrots thickly sliced
Meat or Vegetable stock and or water
3 tablespoons parsley
¼ teaspoon mixed herbs
1 tablespoon Worcestershire sauce
Salt, pepper and a pinch of sugar
Heat oil and butter in a large heavy frypan and brown the flour covered meat, add extra oil if necessary. Push to one side and cook off onion till it's transparent. Transfer into a heavy stew pan or bush oven. Scrape all the bits off the bottom of the frypan, mix with water or stock to make gravy in the frypan. Add to the pot the pan gravy, vegetables, herbs and Worcestershire sauce. Fill pot with stock or water to cover all the contents. Simmer for 2 hours until tender. Serve with Jumbuck Dumplings.